Change starts when someone sees the next step.
Software

that creates value
For twenty years we have been building, together with our customers, software and hardware solutions for industrial automation aim to create added-value to their machines.
We design, build and test the electrical equipments required by the application, we offer to our customers a complete industrial automation solution.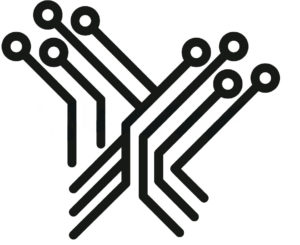 Drives

 and power circuits
Electromechanical or advanced

Safety

 
Smart devices
Bus network design
Third party machines integration
Our

Software

development service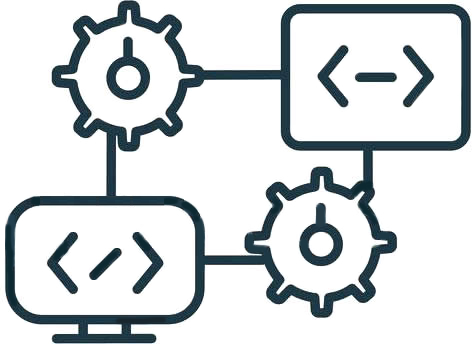 PLC 
standard & 
safety




DRIVE 

MOTION


HMI 

intuitive


SCADA
Robot programming with advanced Safety




In addition to ensuring the support for each of our projects, we can also intervene on automation solutions made by third parties: the best way for our new customers to know us straight away.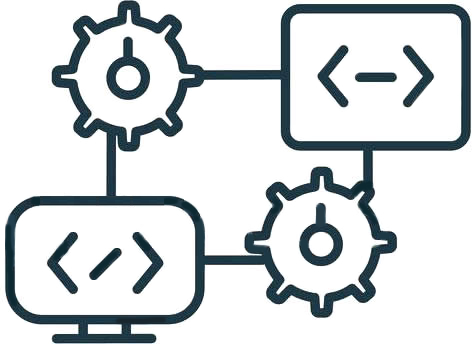 Retrofit obsolete hardware
Problem solving
Quickly on site
Production continuity

Third parts software integration
Takeover an ongoing project during commissioning
Some

Industries

of our customers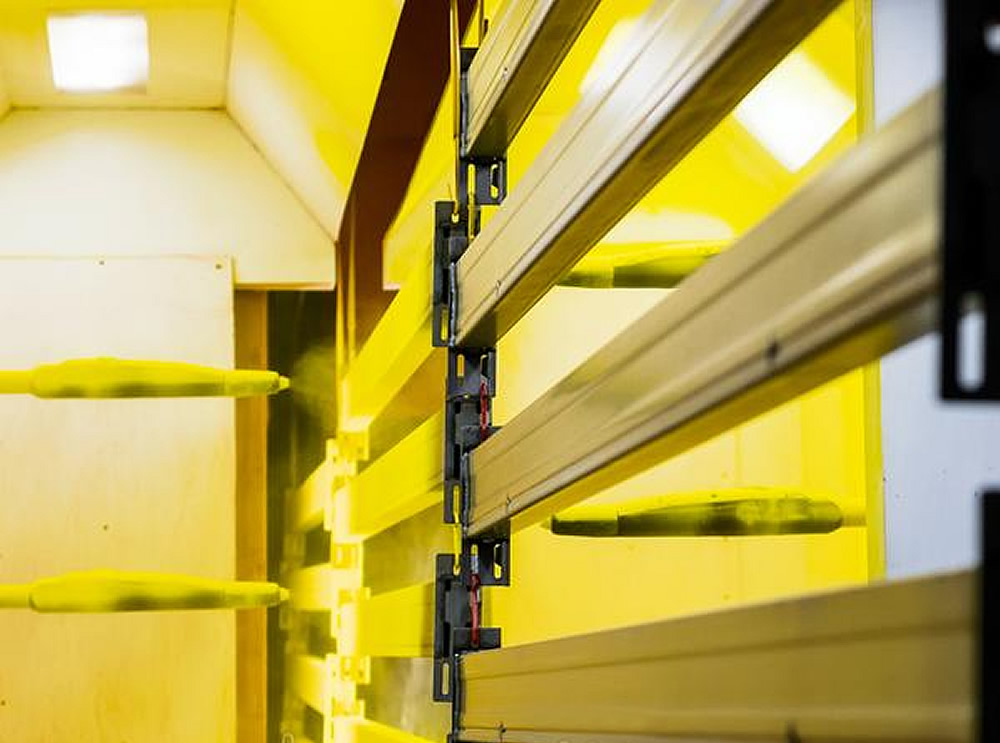 Powder Coating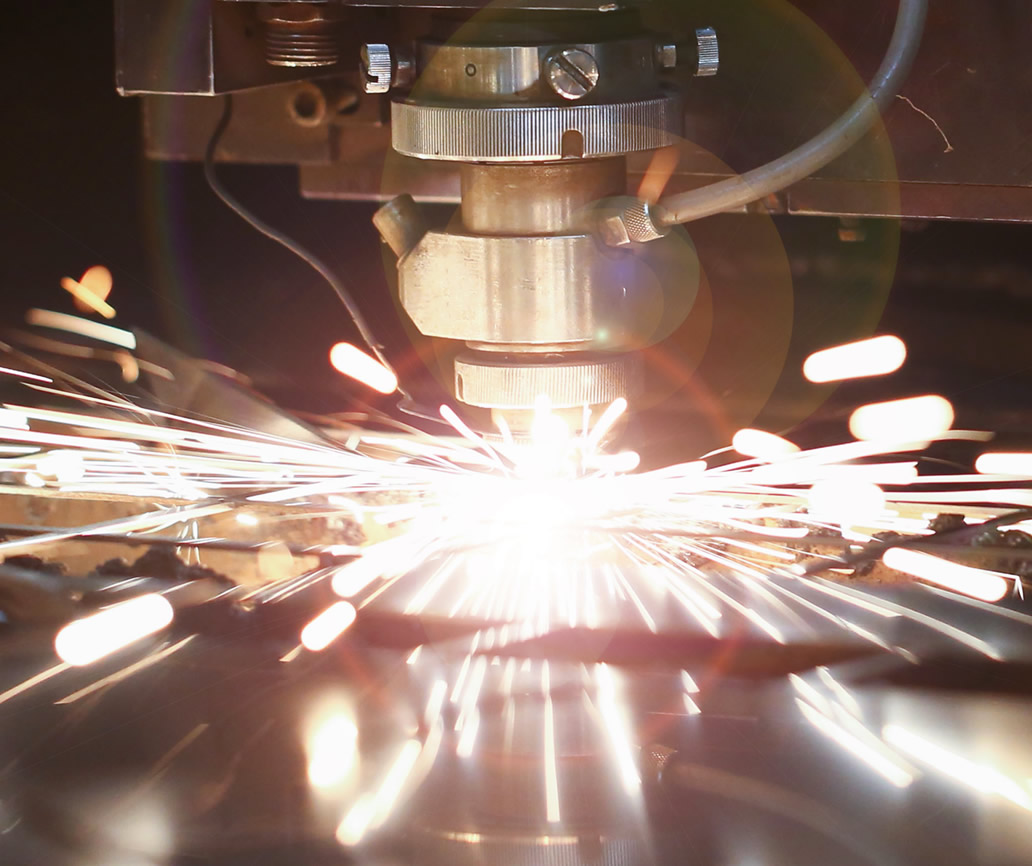 Welding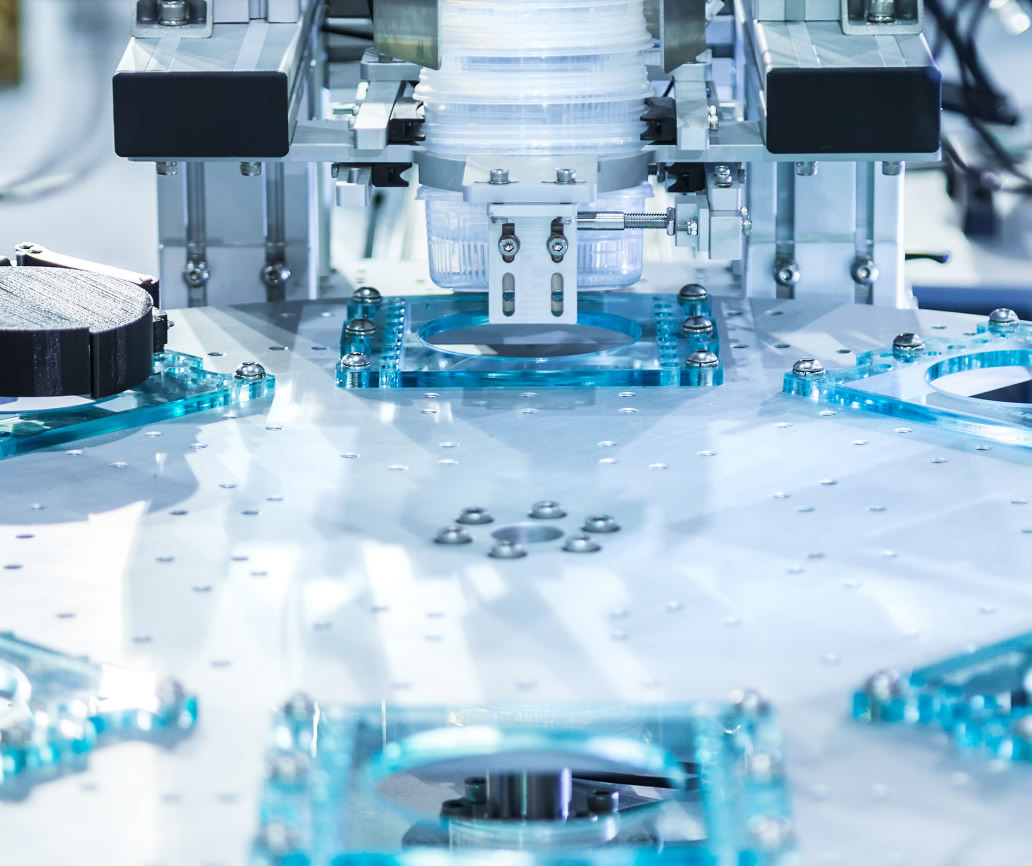 Assembly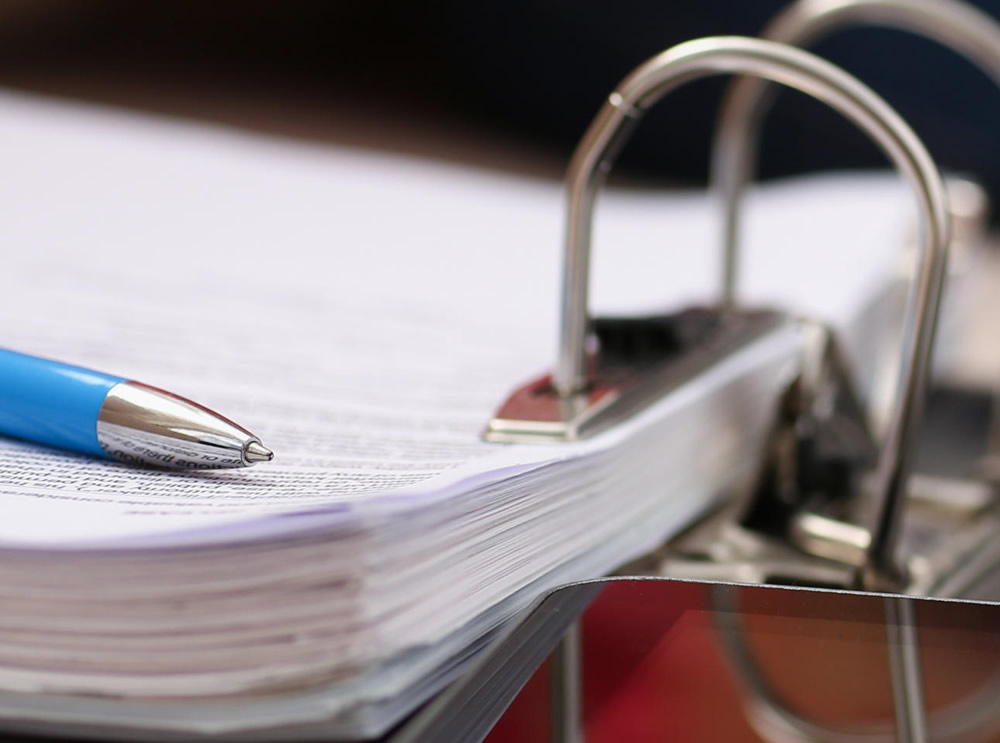 Paper goods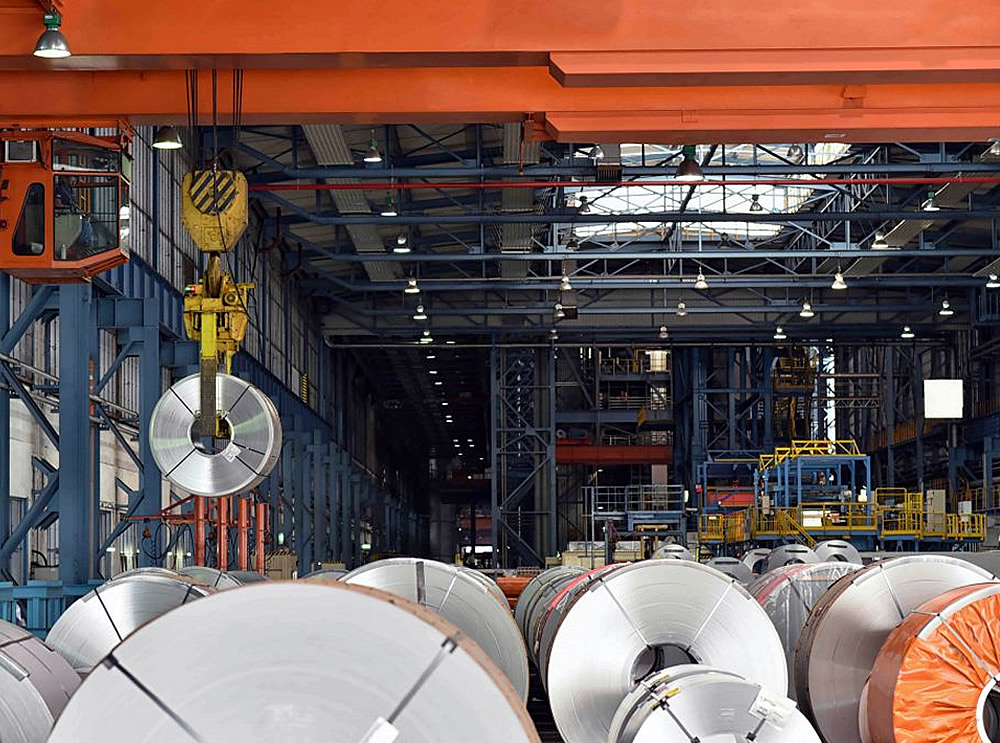 Handling & Automatic Warehouse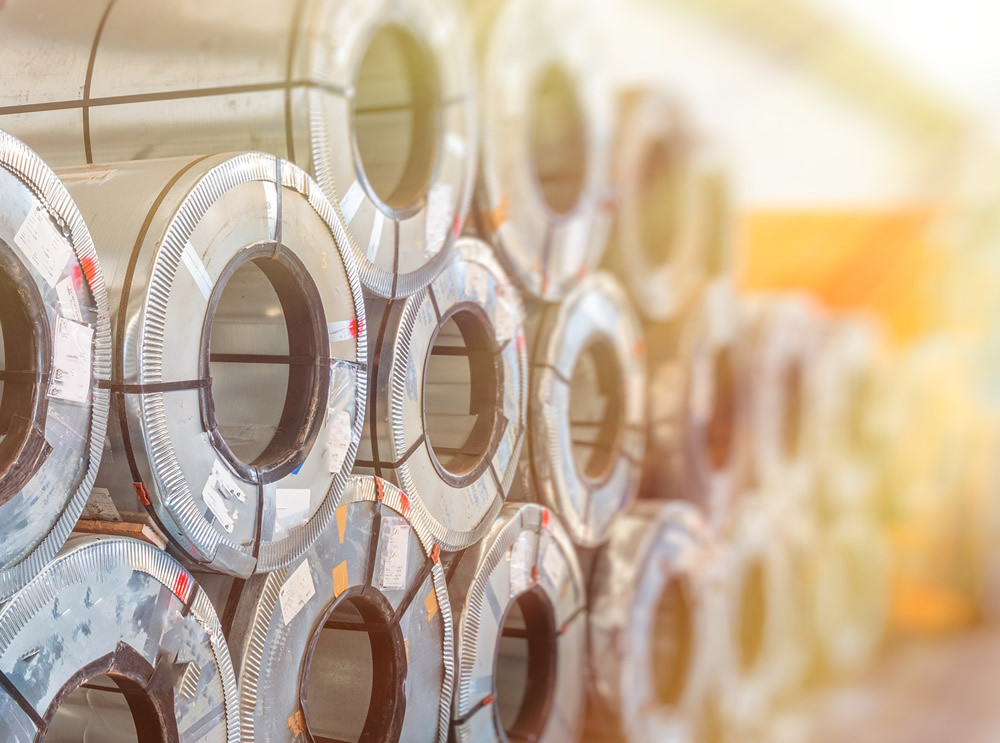 Slitting lines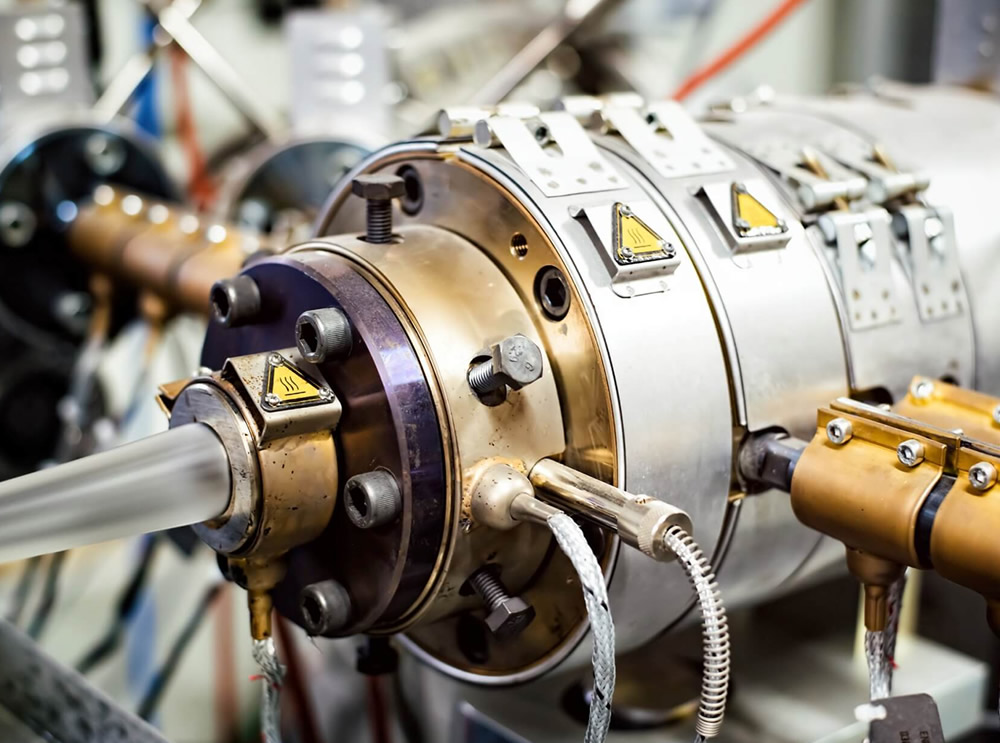 Plastic Extrusion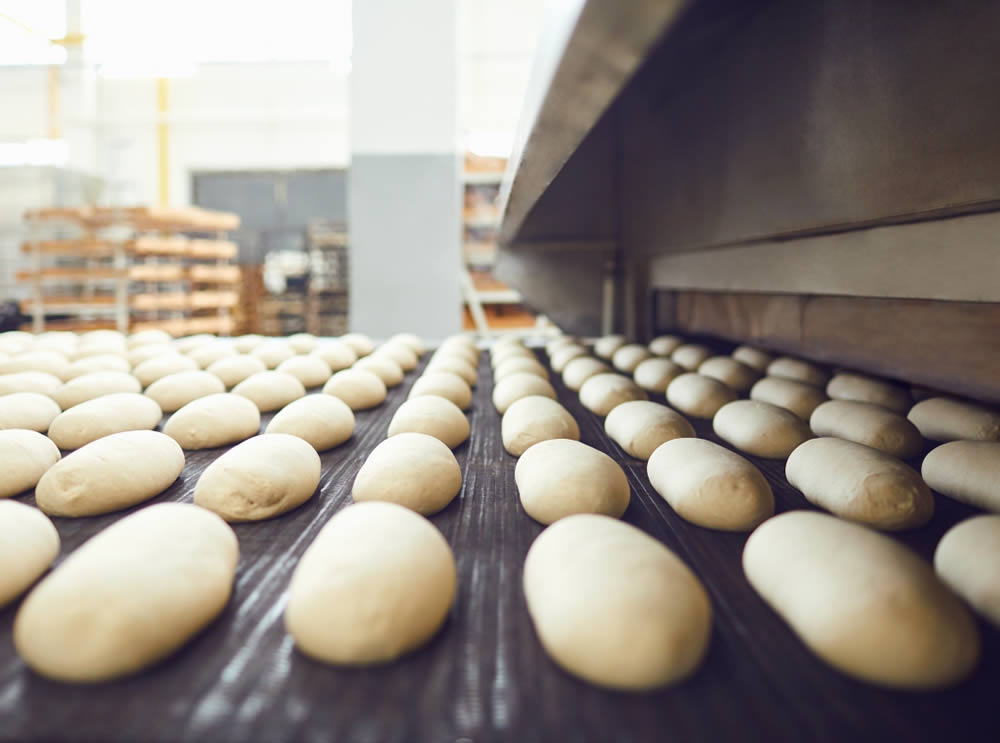 Food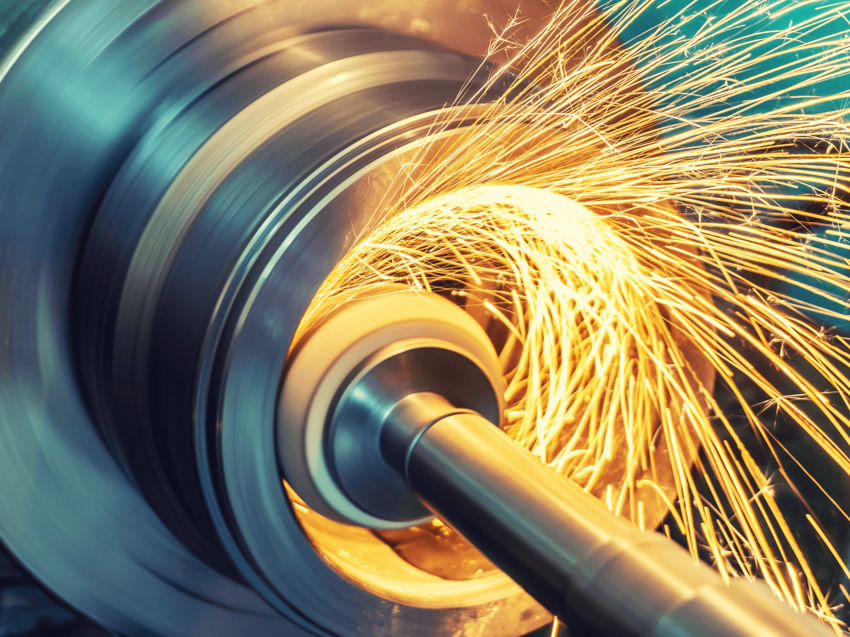 Grinding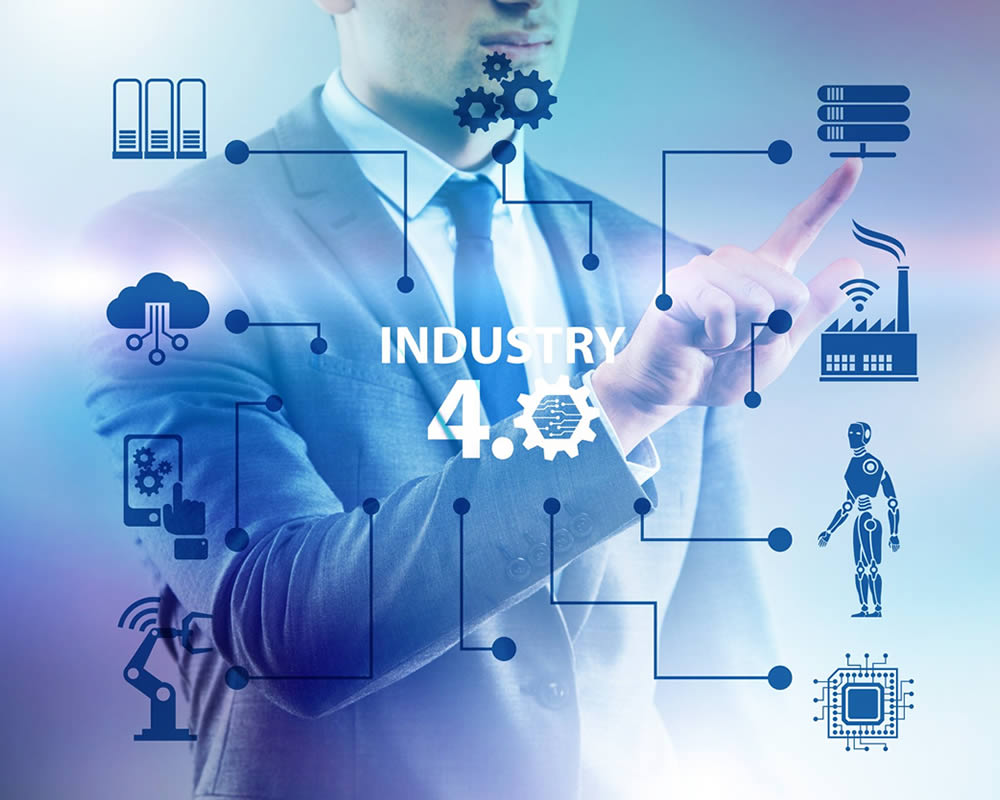 Industry 4.0 & Smart MES 4.0
Our customers and we face the digitalization challenge with our Smart MES 4.0 that connects the management to the shop floor. With our OEM constructors, we create both an

Industry 4.0 Ready

solution for the machine itself than a complete MES solution.
Connection between
management and production
Smart MES 4.0 is a production management system applicable to multiple sectors, consisting of software modules and workstations (touch screen) installed in the production area to interact with machines and operators.

The goal is
to improve the efficiency, the flexibility and the organization of production to improve the quality of the business..
In the office, the manager or the people in charge plan the work and monitor its progress by evaluating the performances of the production process. Thanks to the direct connection with the production, everything is under their eyes for the
complete control.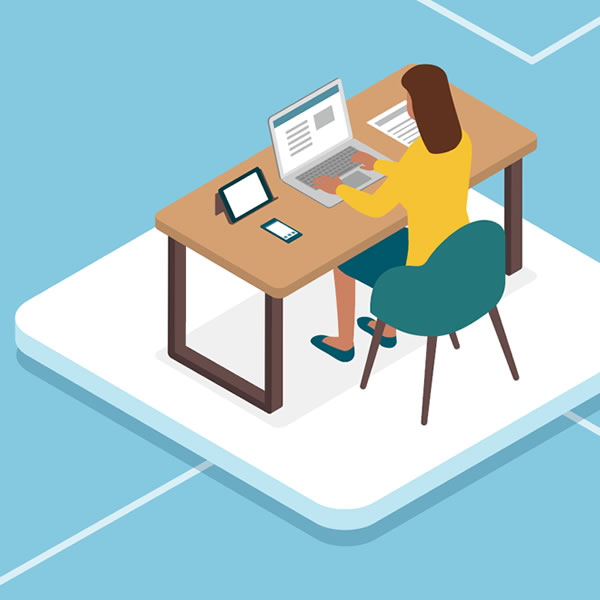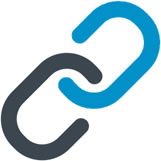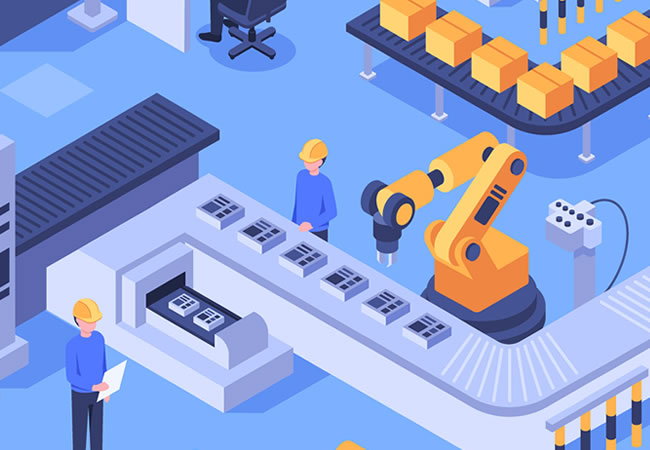 In the production, the touch screen workstations show to the production workers  clear directives, that drive them during all production activities. At the same time, the direct connection with the machines acquires precise and automatic information without wasting time.
Or send an e-mail to info@rmsoftwaresolutions.ch